How does the process really work? It's simple. If you're looking to sell your house, we'll buy it fast, for cash.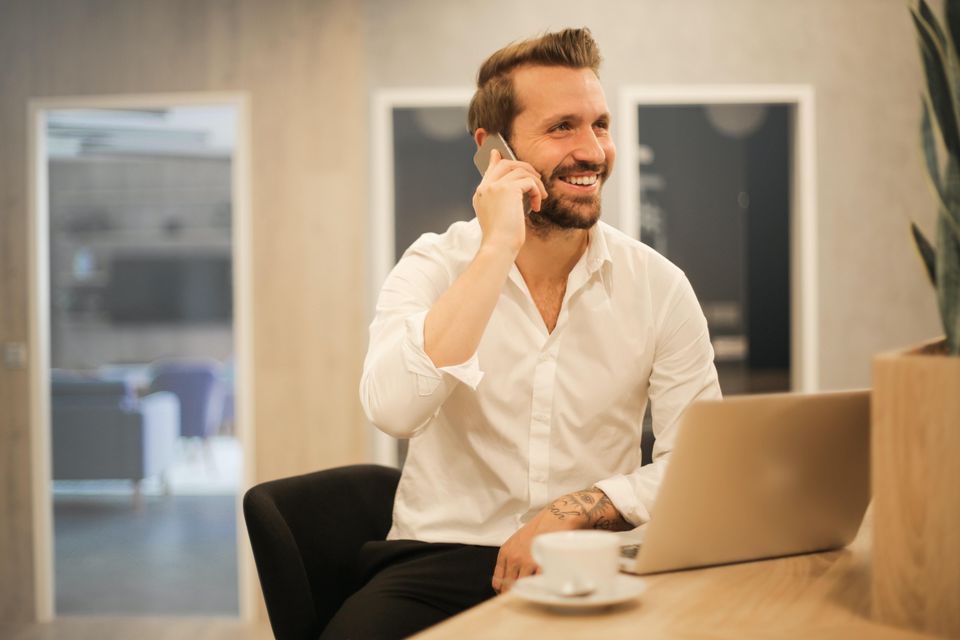 STEP 1




Contact Us to Get Started
Every individual's situation is unique and so are their real estate needs. That's why our first step is getting to know you and your property.


Discuss your situation with one of our trusted advisors, and let us help you find the best solution for you.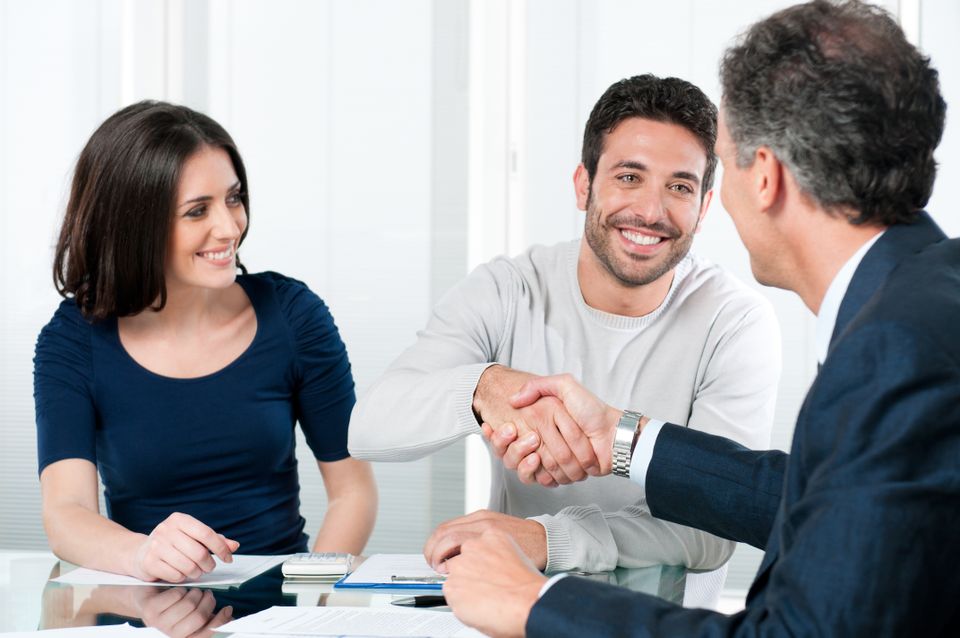 STEP 2

Get a Fair Cash Offer
Based on our conversation and a quick assessment of your property, we will give you a fair cash offer within 24 hours. We buy homes in any condition and cover all traditional closing costs, allowing you to skip the hassle of repairs and upgrades.

Don't worry - there will be no pushy sales gimmicks or pressure to take the offer right on the spot.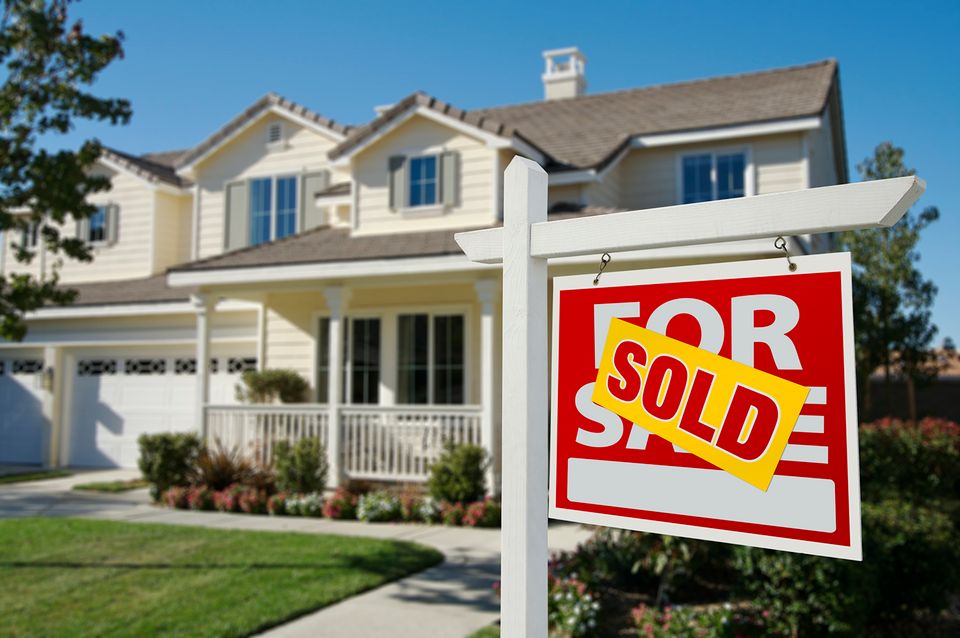 STEP 3

Choose Your Closing Date
Once you accept our offer, you choose the closing date. In most cases, we can close in 30 days or less, but we're happy to adjust to your timeline. Relax and let us handle the rest, making your home-selling process as smooth as possible.

Once finalized, you'll receive our full cash offer without costly fees or realtor commissions.
ANY HOUSE. ANY CONDITION. ALL CASH.

We Buy Houses In Any Situation

 
✓ Trouble Selling

✓ Behind on Payments
 
✓ Owe Taxes
 
✓ No Equity
 
✓ Disability
 
✓ Bad Tenants
 
✓ Pre-foreclosure
 
✓ Listing Expired
 
✓ Death of a loved one
 
✓ Liquidating assets
 
✓ Inherited property
 
✓ Job loss
 
✓ Bad mortgage
 
✓ Bankruptcy
 
✓ Medical Bills
 
✓ Extensive repairs
 
✓ Retiring
 
✓ Judgments
 
✓ Structural issues
 
✓ Relocation
 
✓ Bad neighborhood
 
✓ Downsizing
 
✓ Divorce
 
✓ Liens
 
✓ Code Violations
 
✓ Fire Damage
 
✓ Condemned Property
 
✓ Ugly House
 
✓ Environmental Issues
 
✓ Title Issues
 
✓ Hoarders
 
✓ And More
 

Any house. Any condition. No commissions or fees.
Cash out in as little as 7 days.