Sell Your House Fast.
FOR CASH.
Any house. Any condition. No commissions or fees.

Cash-out fast.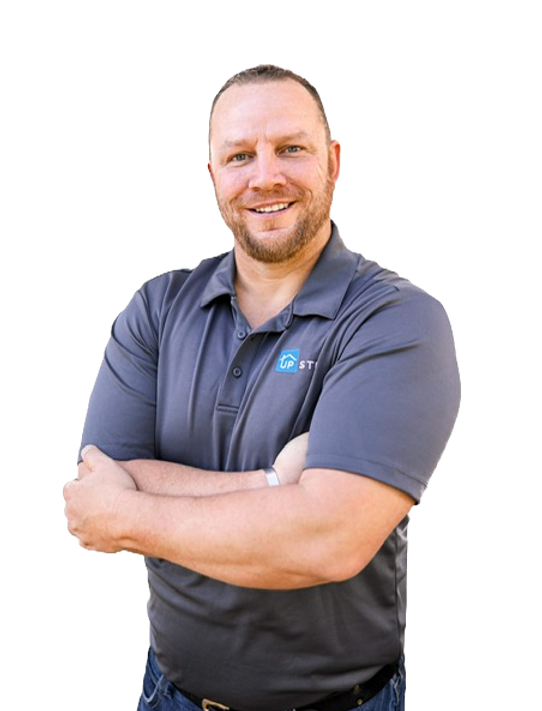 LOOKING TO SELL YOUR HOUSE?

We Pay Top Dollar in Cash!
Welcome to UpStreet, your go-to solution for selling houses fast in Cincinnati. We understand that life changes can be challenging - that's why we're here to provide a stress-free solution for your real estate needs. Our process is simple: Speak to our trusted advisors, receive a cash offer within 24 hours, and close at your convenience.
✓
Cash Offer in as Little as 7 Days
✓
You Pay No Closing Costs
✓
We Buy Homes in Any Condition
✓
No Hassles, No Realtor Fees, Just Cash
EASY AS 1,2,3

How it Works
How does the process really work? It's simple. If you're looking to sell your house, we'll buy it fast, for cash.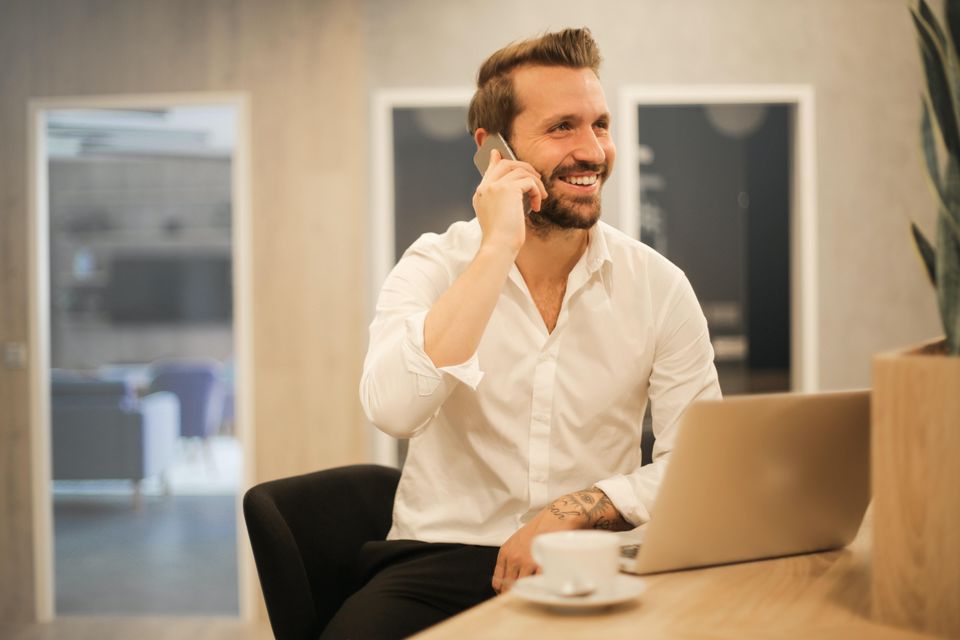 STEP 1
Contact Us to Get Started
We buy houses in any condition. Even if your house needs a lot of work, we're interested in buying it.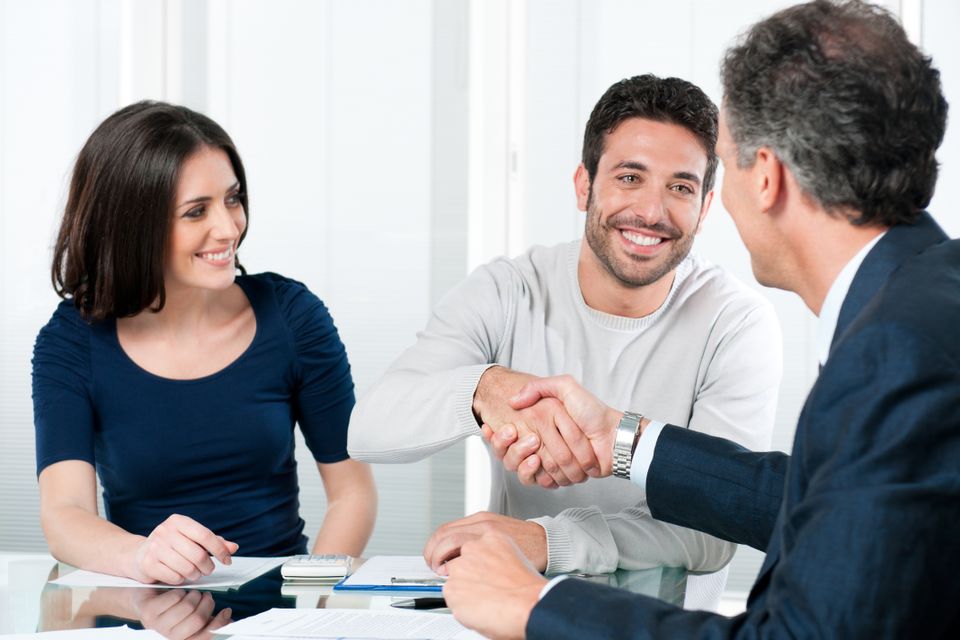 STEP 2
We Put Together an Offer
We'll meet you at your house to evaluate your property so we can put together a fair cash offer.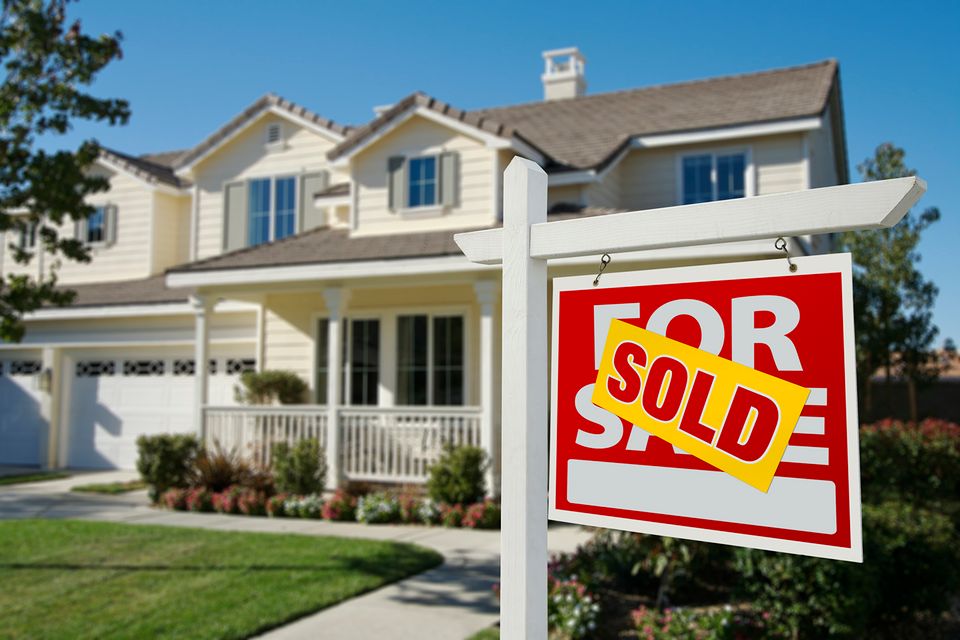 STEP 3
Sell Your House for Cash
We can close immediately, or when you're ready. You'll receive our full cash offer without costly fees or realtor commissions.
ANY HOUSE. ANY CONDITION. ALL CASH.

We Buy Houses In Any Situation

 
✓ Trouble Selling

✓ Behind on Payments
 
✓ Owe Taxes
 
✓ No Equity
 
✓ Disability
 
✓ Bad Tenants
 
✓ Pre-foreclosure
 
✓ Listing Expired
 
✓ Death of a loved one
 
✓ Liquidating assets
 
✓ Inherited property
 
✓ Job loss
 
✓ Bad mortgage
 
✓ Bankruptcy
 
✓ Medical Bills
 
✓ Extensive repairs
 
✓ Retiring
 
✓ Judgments
 
✓ Structural issues
 
✓ Relocation
 
✓ Bad neighborhood
 
✓ Downsizing
 
✓ Divorce
 
✓ Liens
 
✓ Code Violations
 
✓ Fire Damage
 
✓ Condemned Property
 
✓ Ugly House
 
✓ Environmental Issues
 
✓ Title Issues
 
✓ Hoarders
 
✓ And More
 

YOU'RE IN GOOD HANDS




Why Choose Us

 

Get a fair cash offer for your property within 24 hours of contacting us.

WE BUY
AS-IS
No need for costly repairs or renovations - we buy your house in its current condition.

FLEXIBLE
CLOSINGS
Choose a closing timeline that suits you - in most cases, we can close in 30 days or less.


SATISFIED CLIENTS
Check Out Our 5-Star Reviews!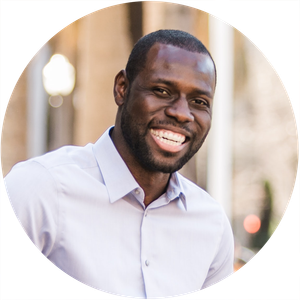 "We had to sell our house quickly and an all-cash offer was our best option. The process was fast and easy. We're very satisfied with the purchase price."

- William J.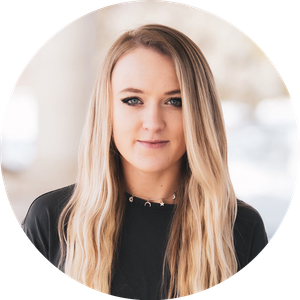 "A positive experience from start to finish. They took the time to answer all of my questions and explain the process. We were able to close fast and at a very reasonable price."

- Amanda D.
 
"Initially I was reluctant to sell my house to a real estate investor. I just assumed they would be unprofessional and I would get a low-ball offer. I couldn't be more wrong. Everyone I dealt with was courteous, honest and we ended up receiving a really great offer."

- Matt L.
Ready to start your hassle-free home selling journey?
Contact us today for your no-obligation cash offer.
READY TO GET YOUR CASH OFFER?




GET STARTED TODAY!
Give us a call or send us a message using the form below to get started.